Recession Proof Academy
Do you LOVE the idea of growing your business and your bank account… But you struggle with figuring out how to make it happen?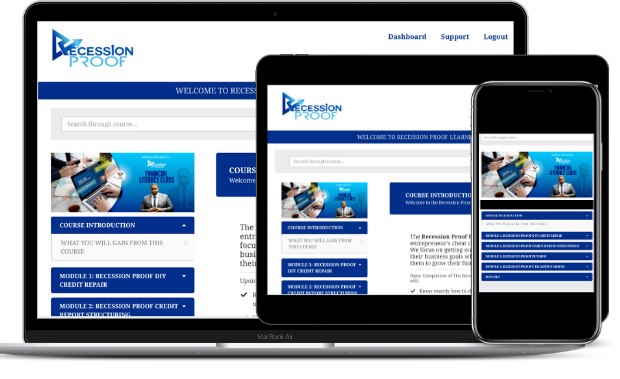 Get Your Winning Ticket
It can be discouraging, and this where so many people get STUCK and stop… So when I heard about the GREATNESS MASTERMIND and the opportunity to be in the room learning from 10+ six, seven & eight figure earners I just knew I had to be there…
I am so excited that I grabbed my ticket before they sell out… and they will sell out!
Then I thought about all the other people I know who could benefit the way I will by being in that room and wanted to make sure that I do everything I can to help others win.
This is exactly why I wanted to make sure to share This opportunity with you!
This is the link I used to get my WINNING ticket. You should grab yours so we can WIN TOGETHER!
Peace & Blessings